Cisco CCNA Training Course With Industry Experts
Best Cisco Certified Network Associate (200-301) Training Perth
Cisco Exam Code
CCNA 200-301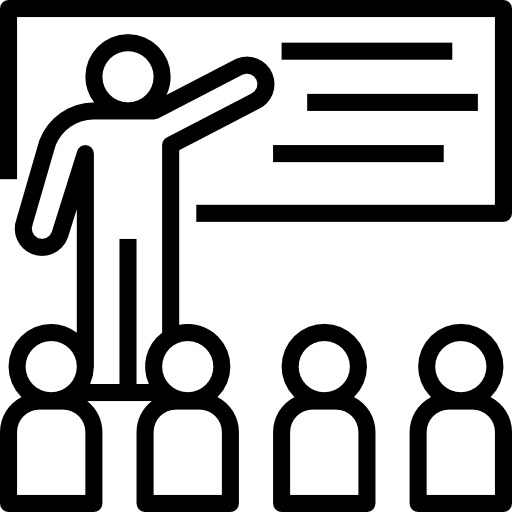 Cisco Certified Network Associate
An all-time favorite of IT professionals. The Cisco CCNA Certification.
CTP offers the best Cisco CCNA training course in Perth. Our training courses will not only prepare you for Cisco CCNA certification exams but prepare you for today's job roles too. We have focused and dedicated trainers who provide hands-on lab based and technical training for Cisco CCNA certification course.
The Implementing and Administering Cisco Solutions (CCNA) v1.0 course gives you a broad range of fundamental knowledge for all IT careers. To earn Cisco CCNA certification, you pass one exam that covers a broad range of fundamentals for IT careers, based on the latest networking technologies, security, and automation and programmability skills and job roles. Cisco CCNA will give you the foundation you need to take your career in any direction. 
Cisco CCNA training from Cisco Training Perth will teach students to install, configure, troubleshoot, operate LAN, and WAN for small to medium-sized networks. So, be ready to enrol, learn, and start your career with the best Cisco CCNA training institute in PERTH
Training Duration:  Total 5 Days or 40 Hrs
Training Pre-Requisites:  According to Cisco, there are no formal prerequisites for the CCNA exam.  However, Cisco recommends that CCNA candidates have the following:
at least one year of using Cisco networking products;

basic IP addressing knowledge; and

a solid understanding of the networking fundamentals.
With the 2020 changes to Cisco's exam program, CCNA and other exams were redesigned to mirror a natural career progression of a networking professional. Candidates can take an exam when they feel they are qualified.
After completing this training, you can attempt CISCO 200-301 CCNA Certification Exam.
You can become CCNA certified by taking and passing a single exam – the CCNA 200-301. The exact number of questions you will get on the exam can vary but will be around 120 questions. The minimum passing score can also vary but will be around 800-850 out of the maximum score of 1000.
Exam Q's: 120MCQ's, FIB, D/D  Exam Duration: 120min  Passing Score:800-850/1000
Request Course Information
Login with your enrollment credentials to access practice questions & labs
Any issues please write to us: info@ciscotrainingperth.com